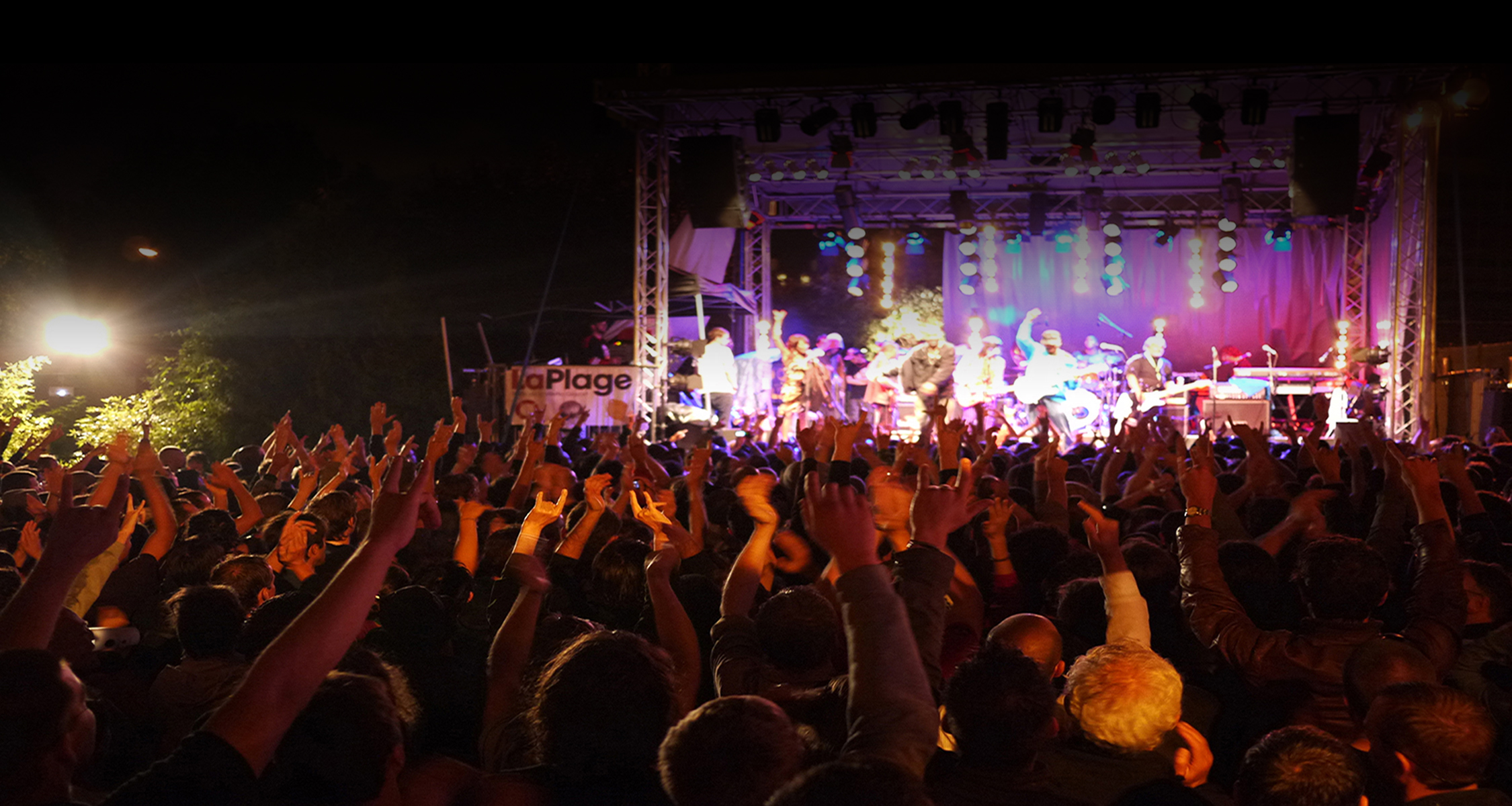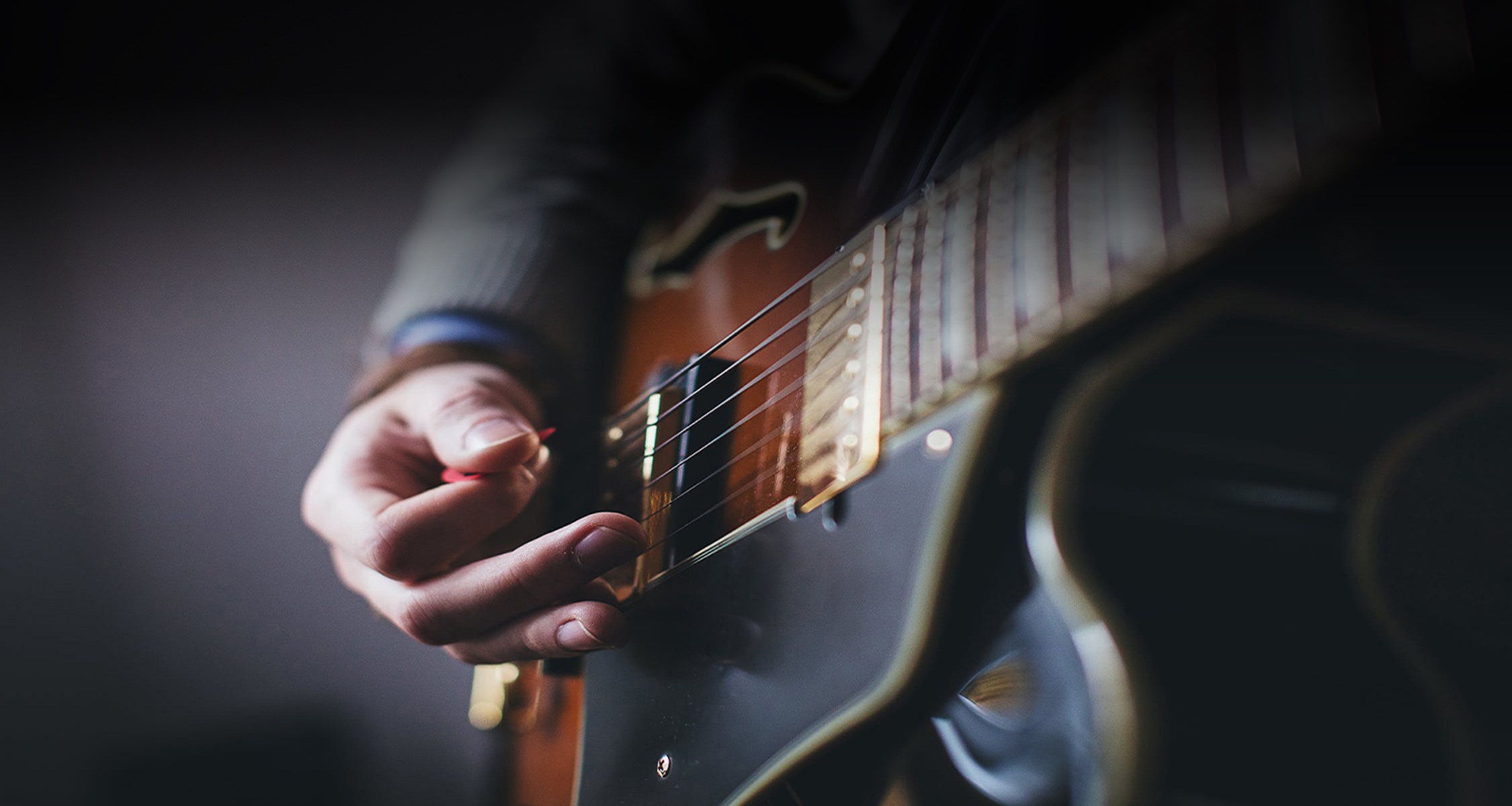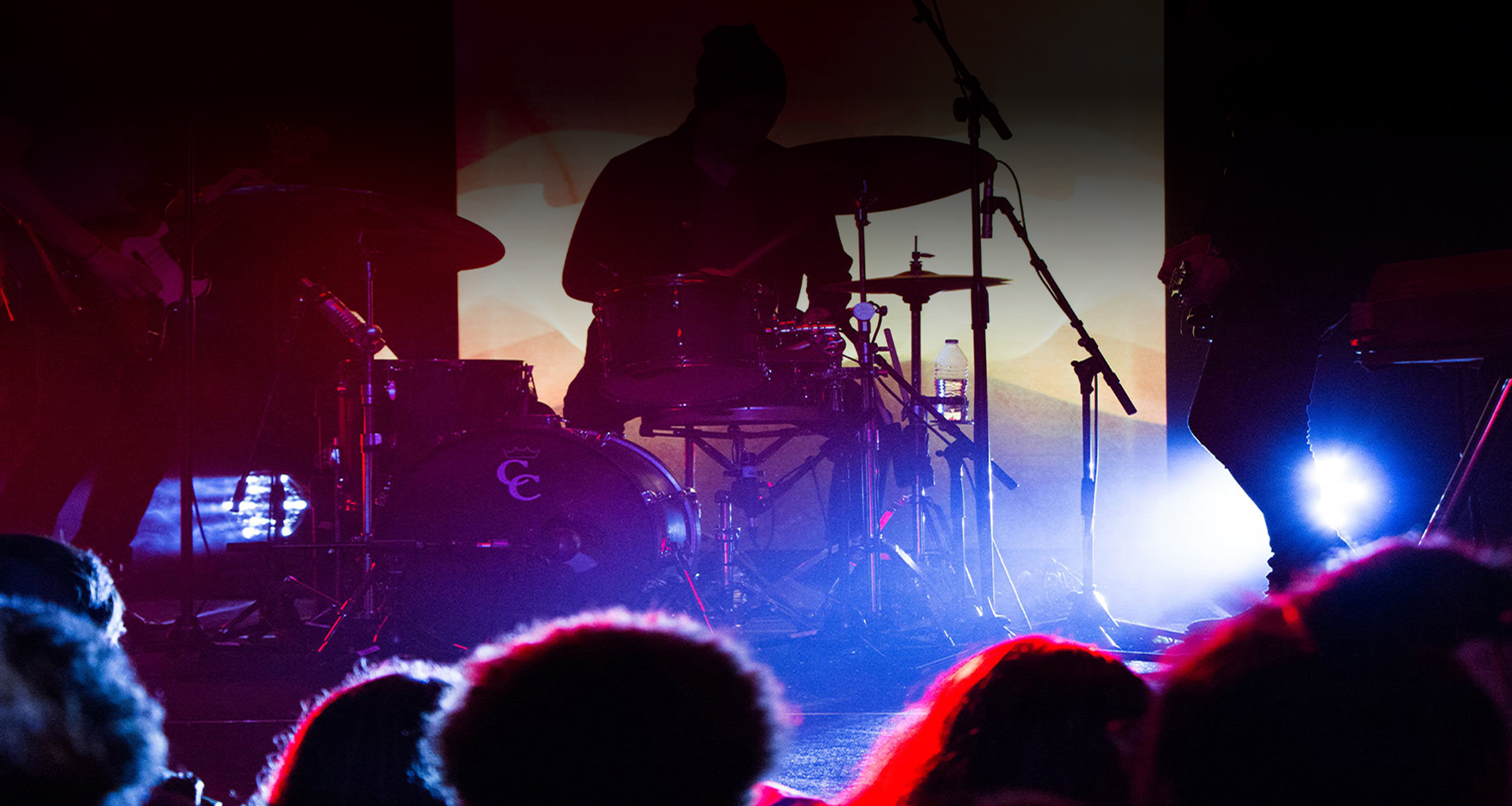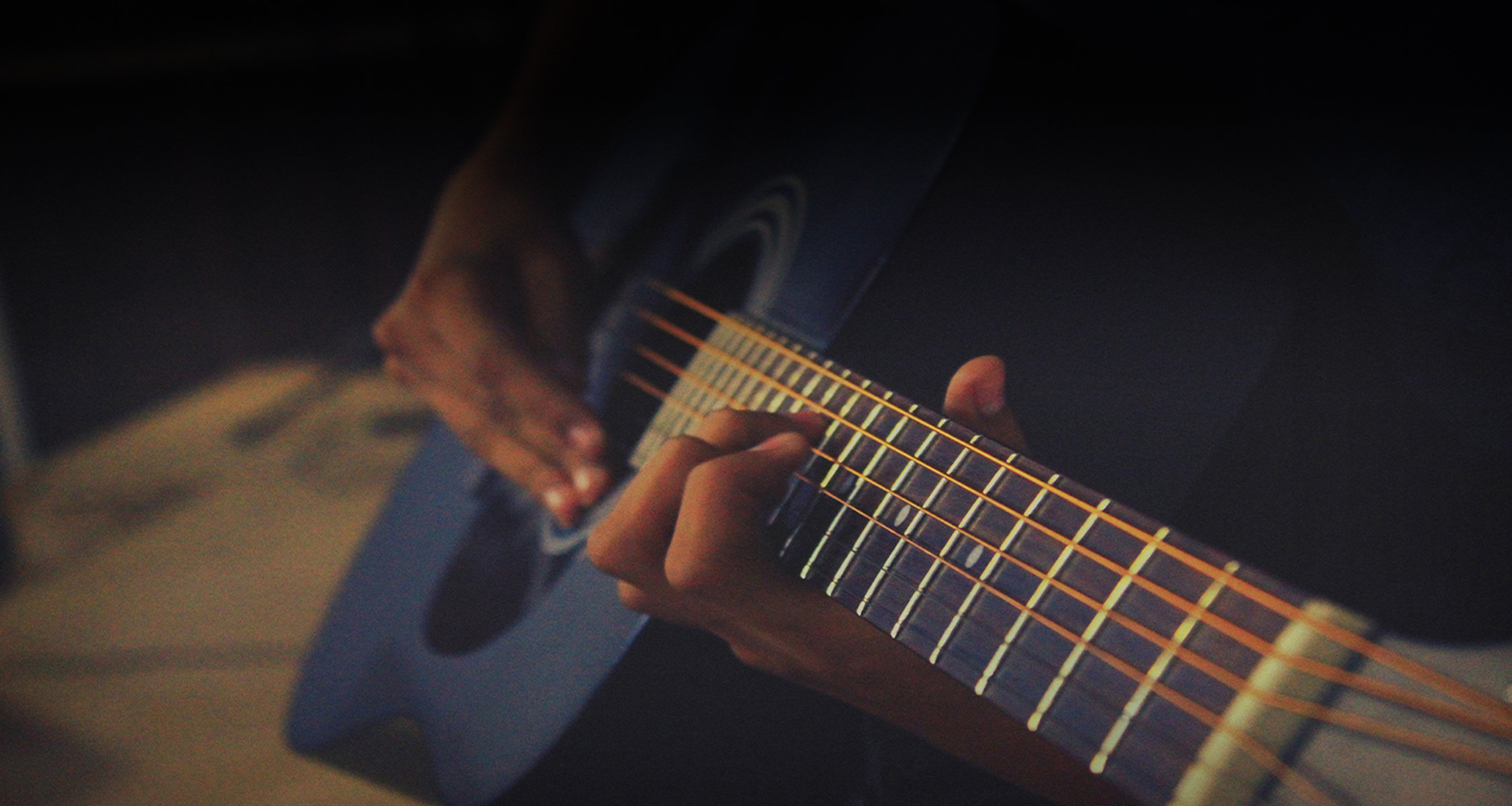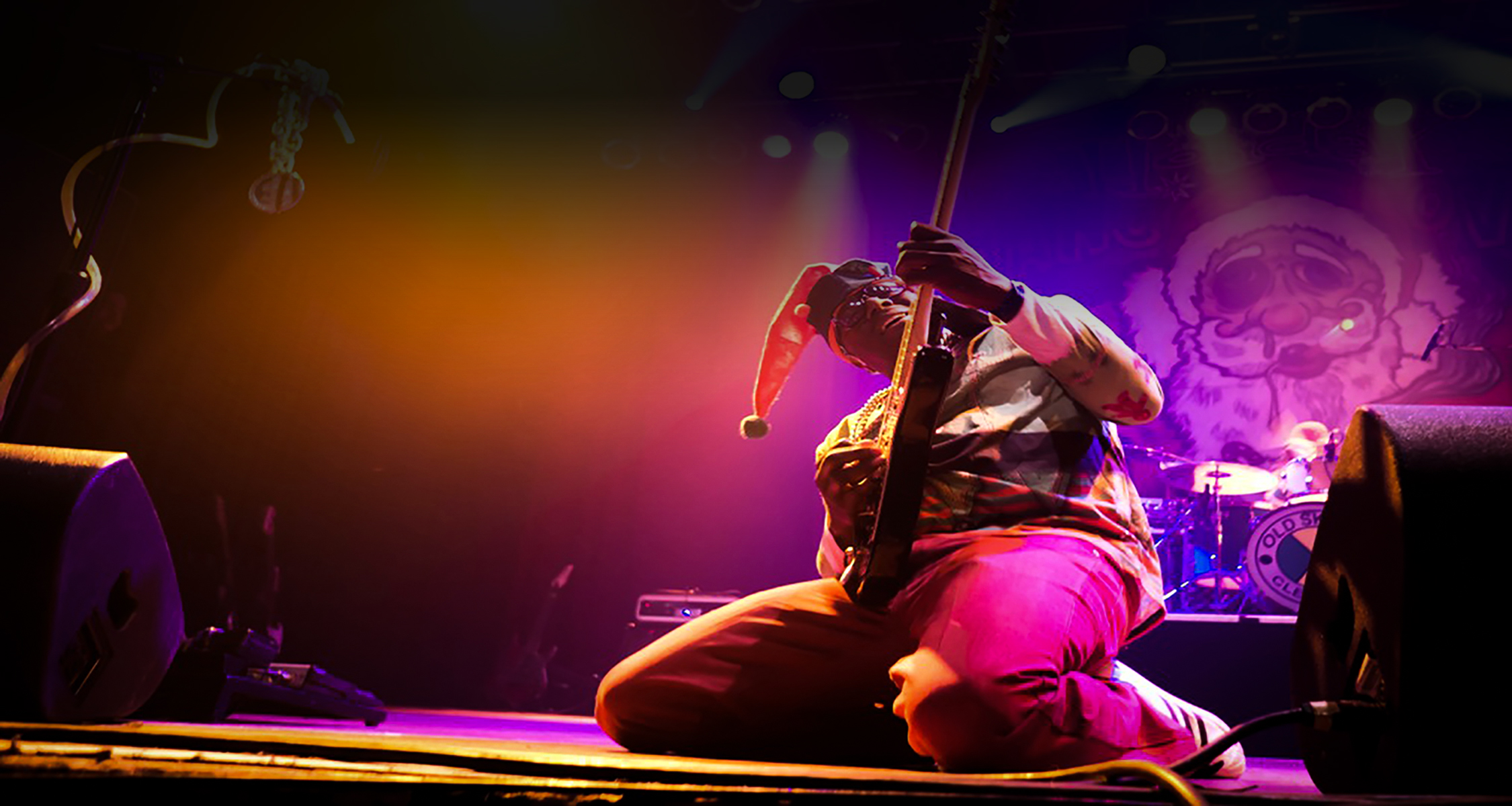 Real Time Wallet Balances
Get an updated overview of your token balances from all of the blockchain music sites!
Testimonials
Smiz the Moneykid
"Distributing my music with OnChain has been a great investment for my career. I'm making good royalties from the blockchain sites, and it's fun to be part of something so revolutionary."
Eric Bolvin
"Working with Ben Kopec and OnChain has been a great experience. The process is easy and Ben is there to explain all the details. And I made more from OnChain streaming royalties this year than I have made in a lifetime on Spotify, Apple and Amazon COMBINED!"
BJ Sam
"Wow! I am so mesmerized and grateful to have my music on blockchain platforms. This is the best music distribution company on Earth right now. Any artist who is not using OnChain is missing out. They paid me properly and promptly, and brought my music career to limelight. I can't imagine recording new music without distributing it with OnChain Music."
Initial Investment
Referral Program (side hustle)
Copyright © 2020 OnChain Music. All rights reserved