Get Involved - Join Us!

---
Meet The Team
---
Advisors
You?
Next Rockstar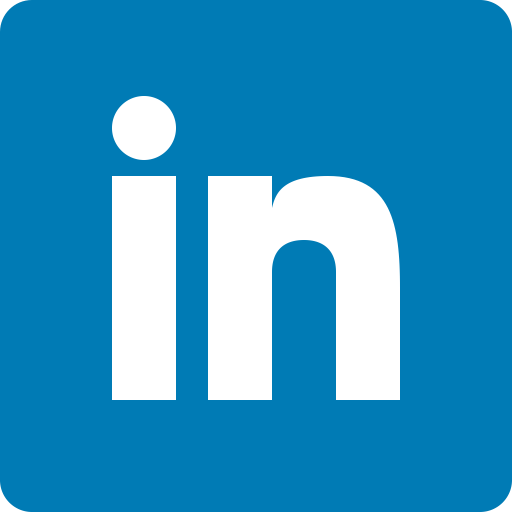 ---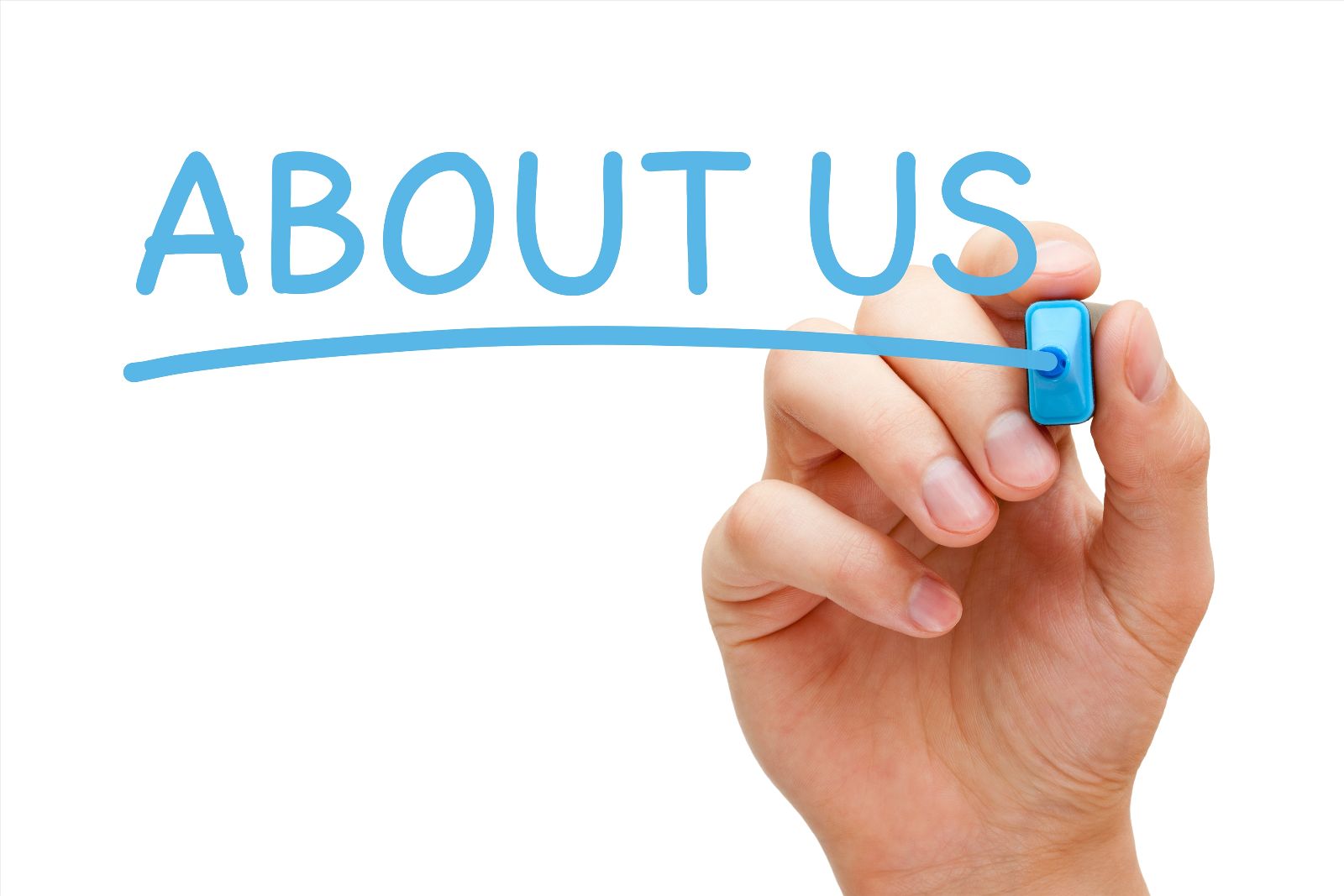 About Us
We belive musicians should be paid more for their music We are all music lovers and have a passion to make sure everyone is taken care of. We are on the front lines fighting for the best interest of the artists.
---
Our Purpose
Some of the features we provide include:
Distribution to all known blockchain music platforms.
Setting up Artist accounts on all sites, managing them, and collection of streaming royalties.
Prompt customer service. Ask us anything, anytime.
---
Copyright © 2020 OnChain Music. All rights reserved